More than just a Vegan Restaurant, it is part of a healthy-eating movement.
We love every dish and ingredient that we have on the menu. We truly believe healthy delicious is not an oxymoron.
With the passion of sharing a green life, Herban Fix is dedicated to healthiness and the eco-lifestyle by serving fresh, tasty vegan cuisine to the community.

Chef Wendy Chang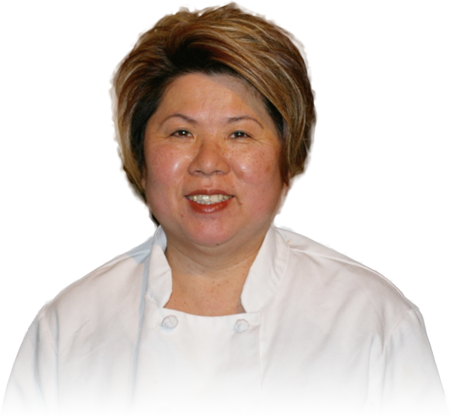 Chef Wendy Chang began her restaurant career at the age of 17 shortly after relocating to Atlanta from Taiwan. During her 38-year journey, she owned and operated multiple successful restaurants including Tamarind Thai in Midtown Atlanta, Northlake Thai in Tucker, and Eurasia Bistro in downtown Decatur. Chef Wendy Chang specializes in preparing pan-Asian fusion cuisine—serving the most delightful dishes primarily from Southeast Asia. Chef Wendy Chang believes that she can offer a unique dining experience to each customer by adhering to a couple of principles: provide well-plated, delectable food along with a calming and welcoming environment.
While serving delicious pan-Asian cuisine has always been her specialty, Herban Fix holds a deeper meaning for Chef Wendy. She sees Herban Fix as part of a green and healthy movement. She'd like to provide high quality and healthy vegan food to the public and help make the environment a better place for family, friends and everyone in general.