Check out our Christmas and New Year's eve event and schedule on the Events page.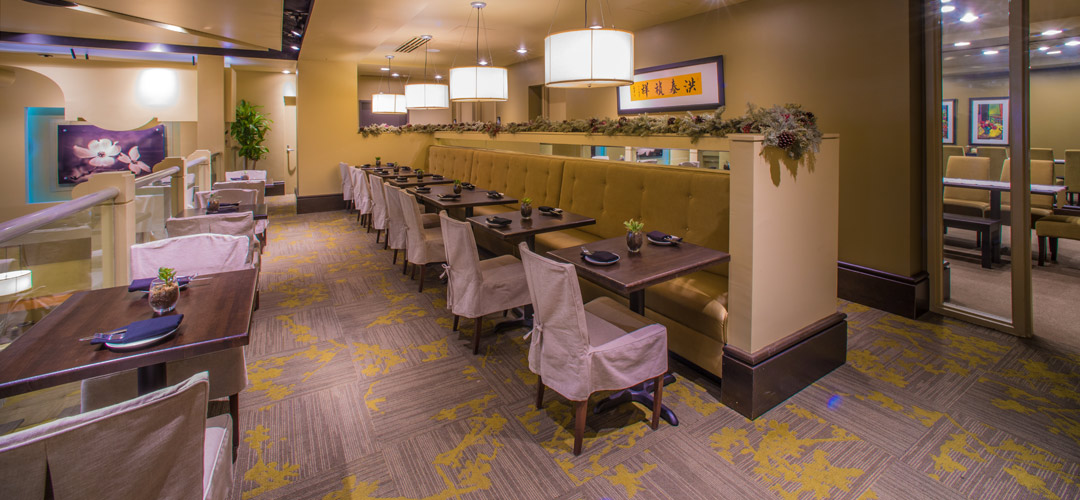 Give us a call at (404) 815-8787 between 11am – 10pm.
If you wish to speak to our events team in regards to Private Dining, please ask for the manager.
We look forward to seeing you.
Your feedback is important to us and we would appreciate you sharing your experience. Please email your feedback to info@herbanfix.com.